posted by

banzaitokyo
| 2 years, 5 months ago in
Science & Technology
Auto & Transportation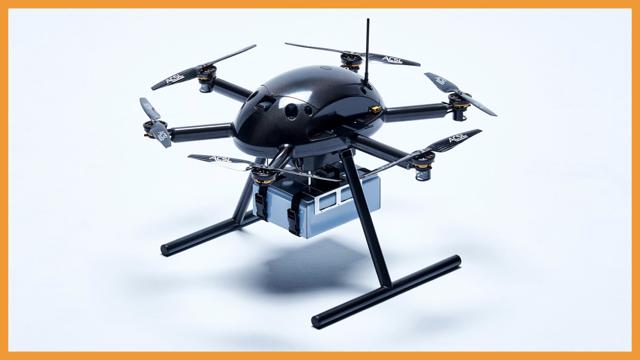 Japan Post is joining forces with Autonomous Control Systems Laboratory (ACSL), a domestic drone manufacturer, to start delivering mail by air.
Japan Post Group announced its plans to collaborate with ACSL to create an air delivery system that would prove useful in mountainous areas and in remote islands.
ACSL is a Tokyo-based drone manufacturing company that develops and implements industrial drones into society.