posted by

banzaitokyo
| 2 years, 3 months ago in
Science & Technology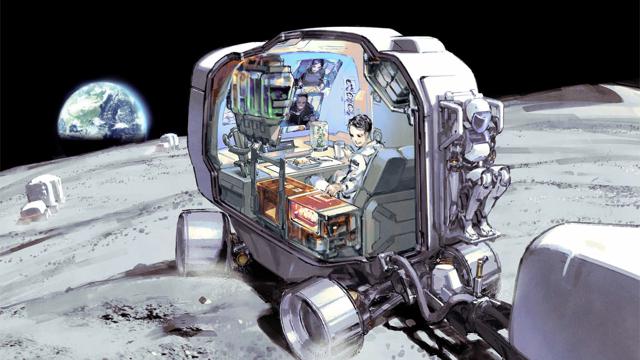 Japan Aerospace Exploration Agency (JAXA) is set to link up with several public and private sector organizations to launch research and on creating sustainable food sources on the Moon.
Space Foodsphere, a Tokyo-based space food research group that is comprised of several major companies such as Ajinomoto, Coca-Cola, Kewpie, etc., will be the vanguard of this research. NTT Data is a part of the group as well.
This public-private effort will be funded by the Japanese government as a way to stimulate the commercialization of the space business within the private sector.